One-stop shop for all your woodworking needs.
From raw materials to hardware and custom wood services, we have everything you need to bring your creative vision to life.
From raw wood material supply to servicing such as CNC engraving, resurfacing, and panel sizing, we have everything you need to bring your woodworking projects to life. But that's not all – we also carry a wide selection of wood finishes, hardware, and cabinet doors, making us your one-stop shop for all your woodworking needs. Our commitment to providing top-notch materials and services has made us the go-to destination for amateur and professional woodworkers alike.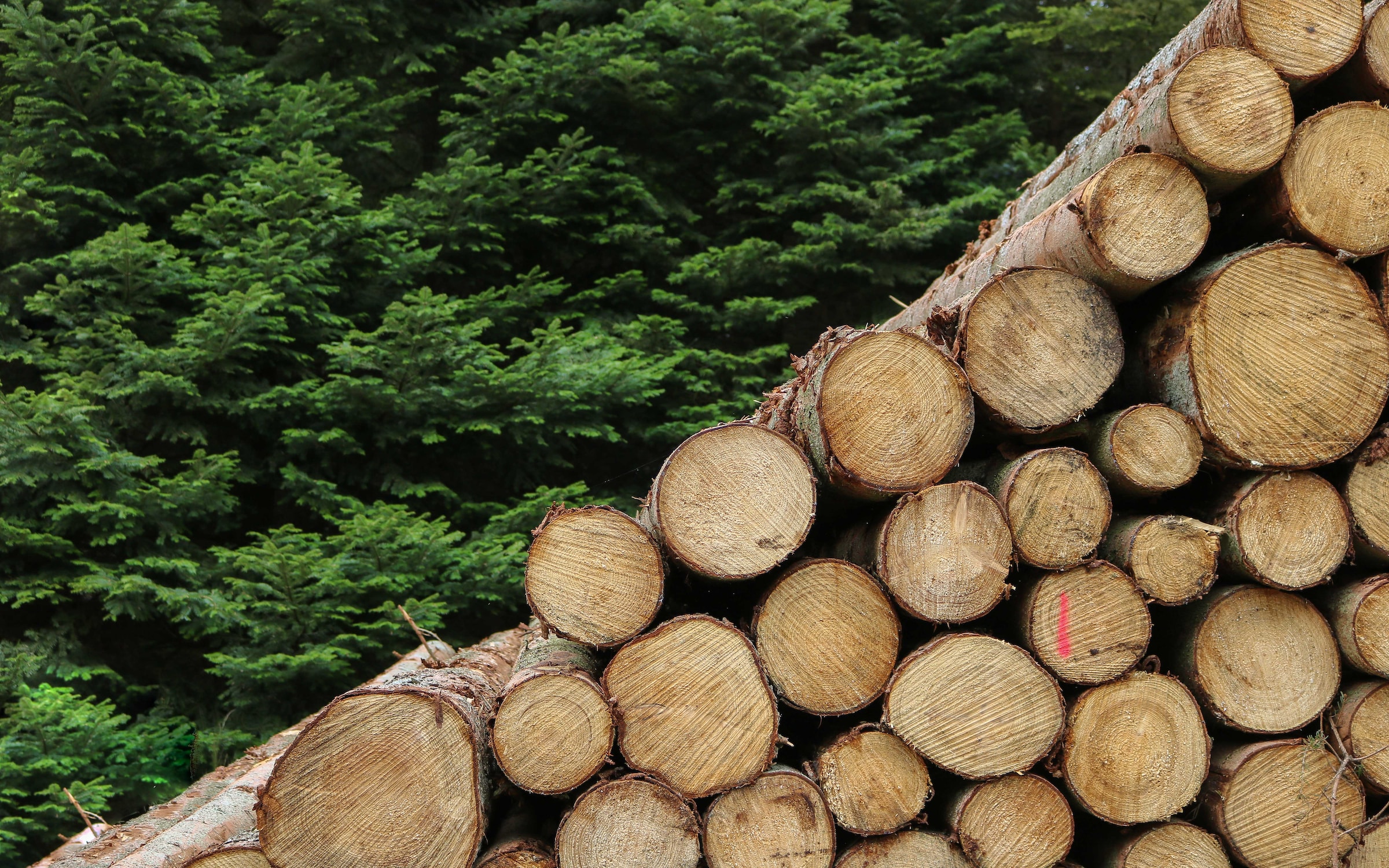 CNC Engraving Servicing
We offer a wood engraving service, allowing you to add personal touches and intricate embellishments to your creations. Trust us to bring your visions to life with precision and care.
Resurfacing Service
Our professional restoration techniques will amaze you with a flawless finish that will leave you awestruck. Allow us to transform your wooden surface into a true masterpiece!
Panel Sizing Service
At our woodworking shop, we craft your vision into reality with our custom cutting service for all shapes and sizes of wood. Let us know the measurement and we will do the work for you!
Our ENF Grade solid wood panels surpass emission standards, free from aldehyde and odor, safe for human skin, breath and the environment. With a natural touch, eco-friendly composition, and superior quality, they're ideal for crafting exquisite furniture and elegant home decor.

Designed to bring you strikingly vibrant wood stain results and reduce toxicity. Experience the perfect fusion of user safety and environmental consideration in every single one of our exceptional stain products.
Experience unparalleled convenience with our one-stop solution for all your wooden DIY projects. Delight in the art of engraving and benefit from our expertise in mass panel sizing, among other services.
Experience complimentary expert guidance tailored to your demands, as we meticulously identify the ideal materials to fulfill your aspirations. Let us uncover the perfect wooden elements to bring your dreams to life.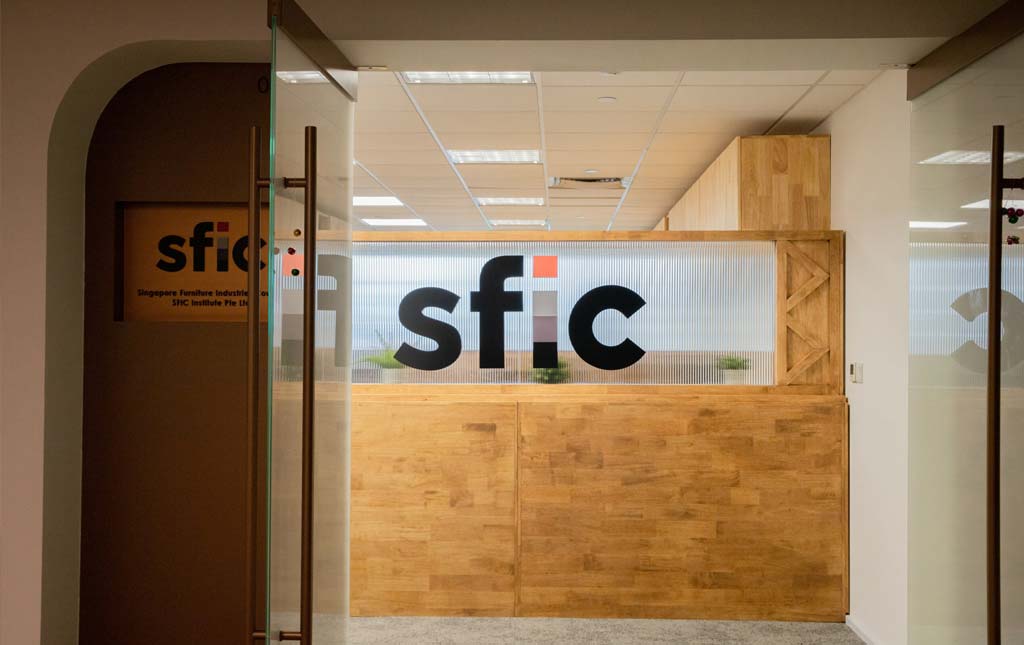 Office transformation with sustainable rubberwood carpentry, blending functionality and aesthetics for a productive workspace.